---
Our Committees

Club GALAXIE set up 4 specialised sectoral committees. They allow members to meet, exchange ideas and work on common-interest themes but also the promotion of the club.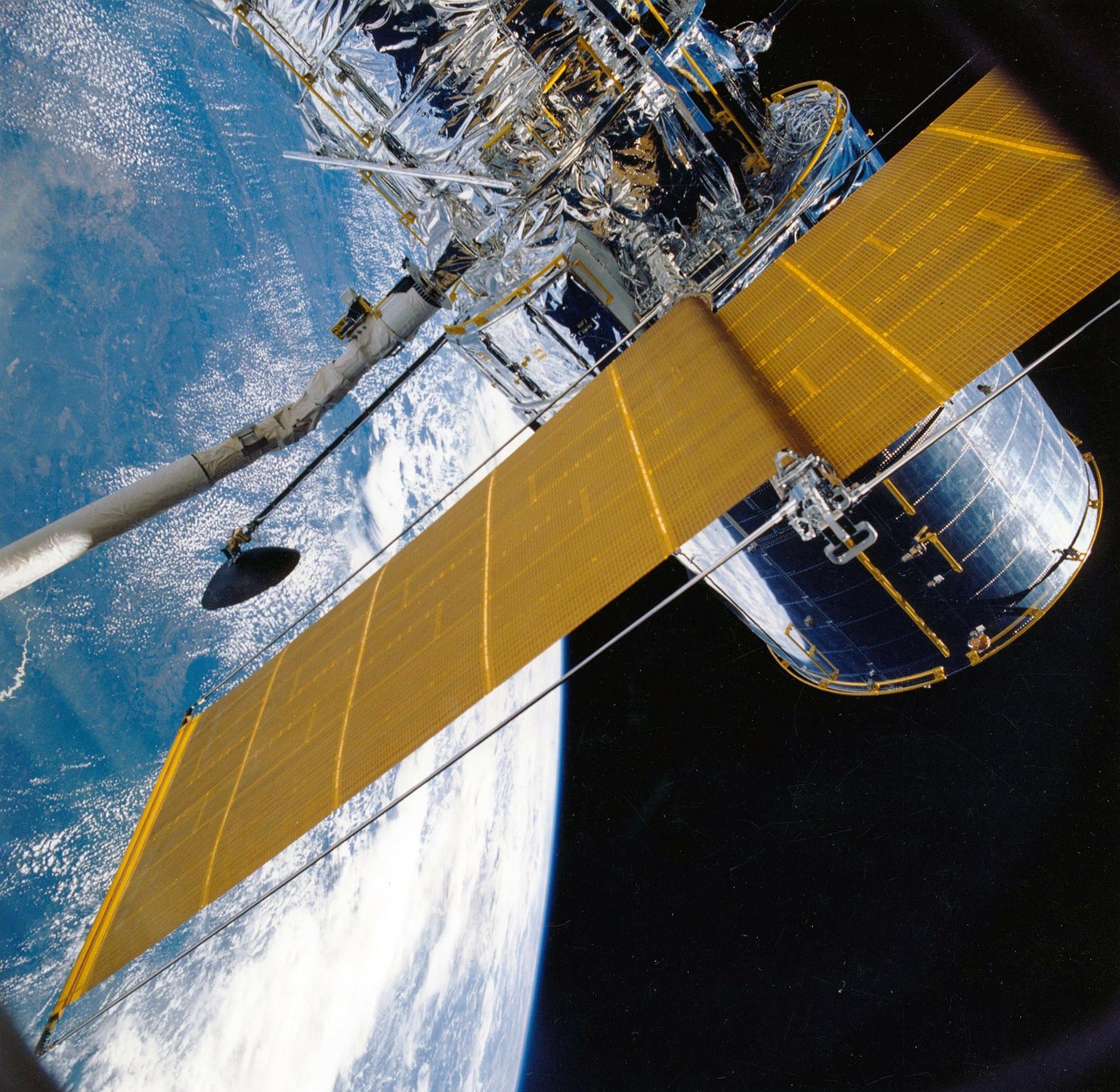 The Space Committee enables exchanges of ideas between SMEs, startups, large corporations, institutions and laboratories and facilitates Club GALAXIE's relationship building in a cheerful spirit of collaboration. It meets twice a month about infrastructures, applicationsm drones with the following goals:
– building business relationships between the key players,
– finding facts about upcoming events and business opportunities,
– proposing half-yearly thematic breakfasts,
– participating in events like the Toulouse Space Show under the GALAXIE label,
– promoting members' activities in the Midi-Pyrénées economical environment,
– sharing good practices between companies,
– and also participating in the Club's life through breakfasts, parties, VIP evenings and visits of businesses.
Today, this division counts 28 members and will be joined by new participants during 2016. It is headed by Ludovic Daudois but also relies on other committees of the Club.
ENTREPRENEURSHIP COMMITTEE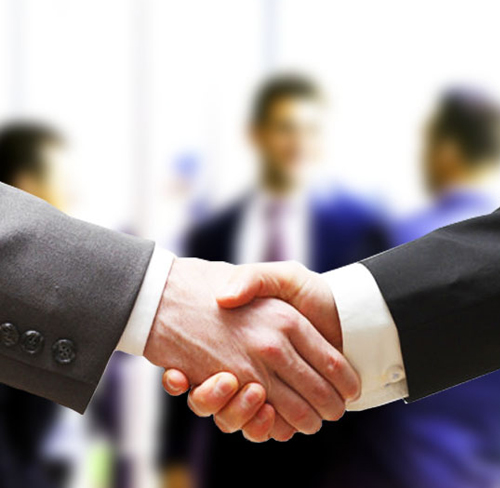 The Entrepreneurship Committe deals with:
– the development of service and industrie domains (except from space), relations with other clubs (GIPI, La Mêlée,…), competitivity hubs (except from AESE), key players in education and research…
– trans-sectorial/R&D exchanges and the development of the best practices (technological, organisational, process-wise..)
– questions linked to entrepreneurship and companies (exports, PRI, finances,…)
Every member is invited to take part in the Entrepreneurship Committee. It is now headed by Lionel Agossou, and its hardest working members are Ludovic Mounier, Matthieu Sapin, Thierry Pajaud, Christian Combe, Philippe Lefaure, René Crassac, Claude Forgues. The Entrepreneurship Committee host an annual evening on issues encountered by company leaders: taking over a business, the keys of growth, the hidden side of fundraising finally explained to entrepreneurs.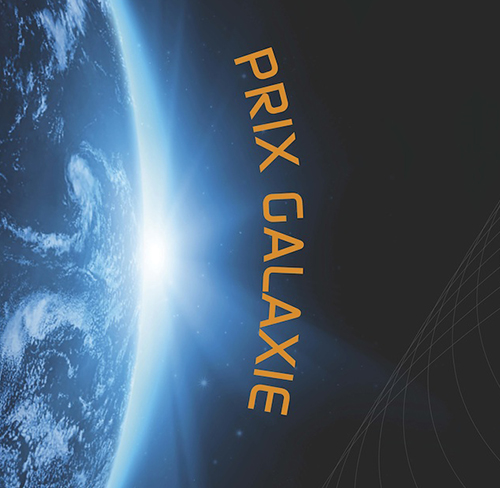 The Prix GALAXIE Committee aims, each year, to organise the Prix GALAXIE (Club GALAXIE's award). Its missons are to:
– Determine the theme of the award. – Promote the award and its theme towards the potential target candidates: students, business incubators…
– Form a jury and built the process for selecting the Award recipients, – Organise the award ceremony
– Deal with the PR of the Prix GALAXIE
– Make sure the award recipients mentoring programme is effective
The Committee also works on the influence of the Prix GALAXIE, but also seeks to develop partnerships with other initiatives in order to reaffirm its support to innovating startups projects and encourages entrepreneurs to pursue their activities and reach success. Headed by Louis-François Guerre, this Committee meets 4 times a year and gathers around 10 members of Club GALAXIE: Lionel Agossou, Christian Bec, Jean-Claude Benech, Jean Chenebeau, Jean Chenebault, Jacques-Antoine Darricau, Thierry Deloye, Claude Forgues, Paul Lauriac, Jérôme Touzet et Pierre Vedrenne, as well as representives from Partners.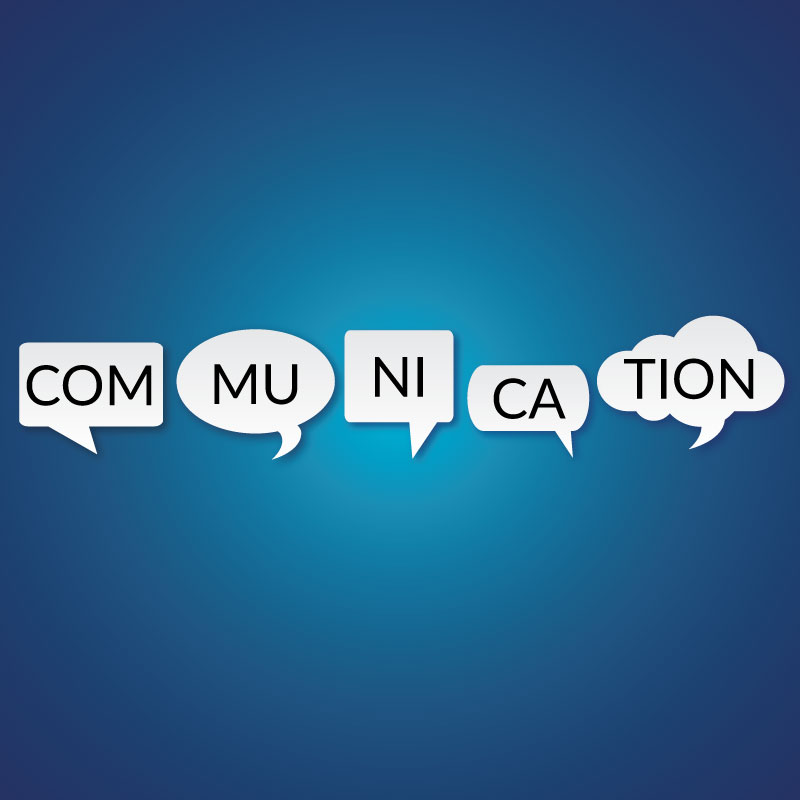 The Communications Committee missions are to:
– On an external level : encourage the recognition of the Club, its members and actions according to the objectives set for the upcoming months:
Recruit new applicants in order to extend the reach of the Club by expanding members' networks.
Make young talents want to join the Club and activily participate in its life.
Organise national, or international events for the purpose of expanding the influence of the Clubm outside of Toulouse's area.
– On an internal level: improve information tranfer, facilitates members' relationships, ensure new members and Prix GALAXIE recipients the best integration.
The Committee set targets for achievements in 2016 :
provide the club with a new brochure and website,
setting up a newsletter,
– facilitate relationships and exchanges between members at monthly breakfasts
améliorer les relations presse.
Today, it meets twice a months and is headed by Thierry Deloye. It gathers Claude Alary, Véronique Burel, Reynald Desboeufs, Claude Forgues, Guy Lachaud, Jerome Pasdeloup, Sébastien Poncin et Matthieu Sapin.