---
Prix GALAXIE

Find here all the latest news about the Prix GALAXIE
---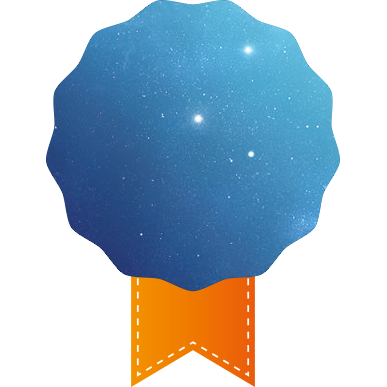 Prix GALAXIE is an award dedicated to SMEs, students, researchers and project developpers in order to support innovating startups in the Midi-Pyrenées region, and more precisely around the city of Toulouse.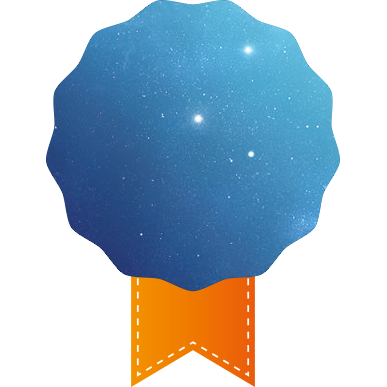 Prix GALAXIE, held by Club GALAXIE is part of the scientific and economic environment of the Midi-Pyrénées region since 2008.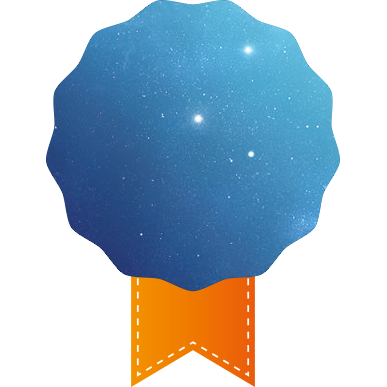 Thanks to historical partner's support, prestigious sponsor, and successful award winners, Prix GALAXIE is dedicated to promoting innovation and entrepreneurial spirit.
Donwload the application form